Musicians of all skill levels now have access to a wide range of free tools for recording and producing their own songs. There are many plug-ins available for your DAW, but choosing one can be difficult. Below is our list of the best free VSTs you can download today for a variety of purposes.
What is a VST?
VST stands for Virtual Studio Technology, and it describes either software instruments such as string libraries or effects such as delays and compressors. In most cases, these plugins are meant to be used in a DAW (though some come with standalone applications as well). When enabled, a VST affects the sound of the track that it is applied to. For example, a saturation plugin applied to a vocal track will only affect the vocals, not the rest of the track.
Multiple tracks can also be routed to a single VST, or add a VSTs to the master track if you want the overall sound of your project to be affected. Most major DAWs available today with the exception of Pro Tools and Logic support VSTs, making this a great plugin format for compatibility. So, here is our top 10 free plugin picks, in no particular order: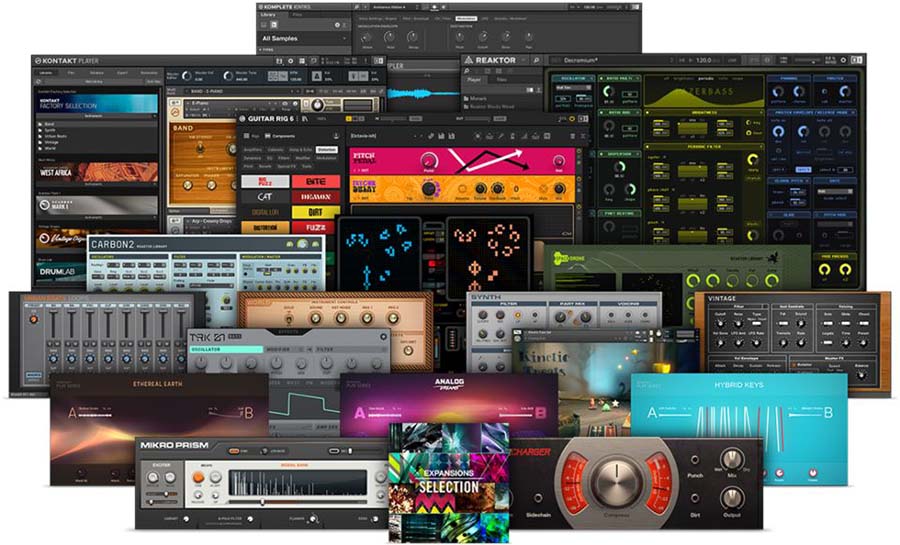 Komplete Start by Native Instruments is a fully-featured music production bundle containing free virtual instruments, loops, samples and other effects.
This is an excellent start point for any budding producers who want to get into making music without forking out a fortune. The included virtual synths are capable of professional quality sounds, with a highlight being Lazerbass for its unique low-end tones.
Komplete Start also includes free versions of Kontakt and Reaktor which enable you to not only load and play the included content, but also other sample libraries from a wide variety of manufacturers. Many well-known sample libraries run on the free Kontakt Player, including orchestral staples such as Spitfire Albion One and Damage by Heavyocity.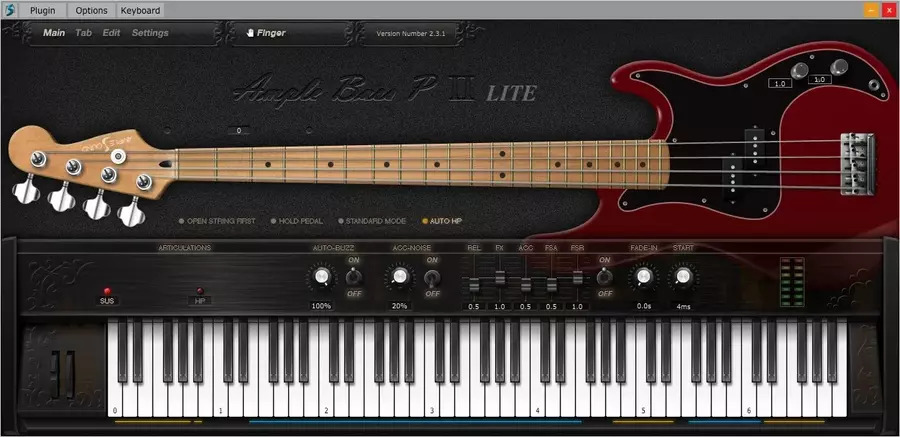 If you don't posses a bass guitar and need to add some low-end to your tracks, ABPL is a great plugin for you. Featuring a free virtual bass instrument modelled after Fender's legendary Precision Bass, this VST includes detailed articulations and techniques, including vibrato, hammer on & pull offs, accents and more. You can also use the Capo feature to transpose your recordings without having to enter your MIDI editor.
Spitfire Audio are well known for their orchestral sample libraries. They work with the world's best musicians, composers and engineers to create realistic virtual instruments for film scoring and media composition. While their most renowned libraries such as Albion One and Hans Zimmer Percussion can cost upwards of $500, their Labs instruments are completely free. With sounds ranging from felt pianos to atmospheric synth pads, Labs has everything you need to get started with composing.
Spitfire are always adding new instruments to the Labs collection, such as the recently released Tape Orchestra. With a dedicated community of composers and a development team that truly cares about providing easy access to great sounds, Spitfire Labs is a truly special project that continues to grow and inspire. If you are interested in checking out Spitfire's other products, their Originals line is a great series of affordable virtual instruments that gives you a wallet-friendly taste of their more expensive libraries.
Out of all the free synth plugins out there, Helm easily has the best GUI. On top of that, it is an excellent software synthesizer that comes packed with features.
Available controls include envelopes, oscillators, stutter, reverb and a whole lot more. What's even better is that Helm is pre-loaded with a bunch of great-sounding pre-sets that allow you to start creating atmospheric music instantly.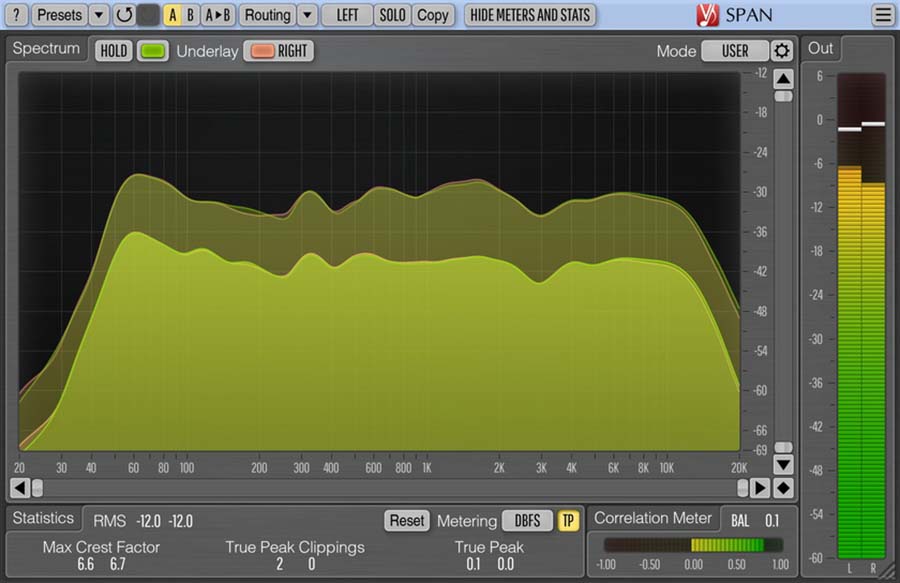 Voxengo SPAN is a spectrum analyzer and metering plugin that you can use to monitor the frequency range of your tracks. Using SPAN, you can easily see which frequencies are loudest or quietest, and fix problem areas with your EQ of choice by reducing or enhancing specific frequencies.
Besides the main frequency graph, SPAN also features headroom estimation, clipping detection and more. If your track is sounding too thin, muddy or otherwise subpar, you can use this plugin to quickly locate issues with your mix.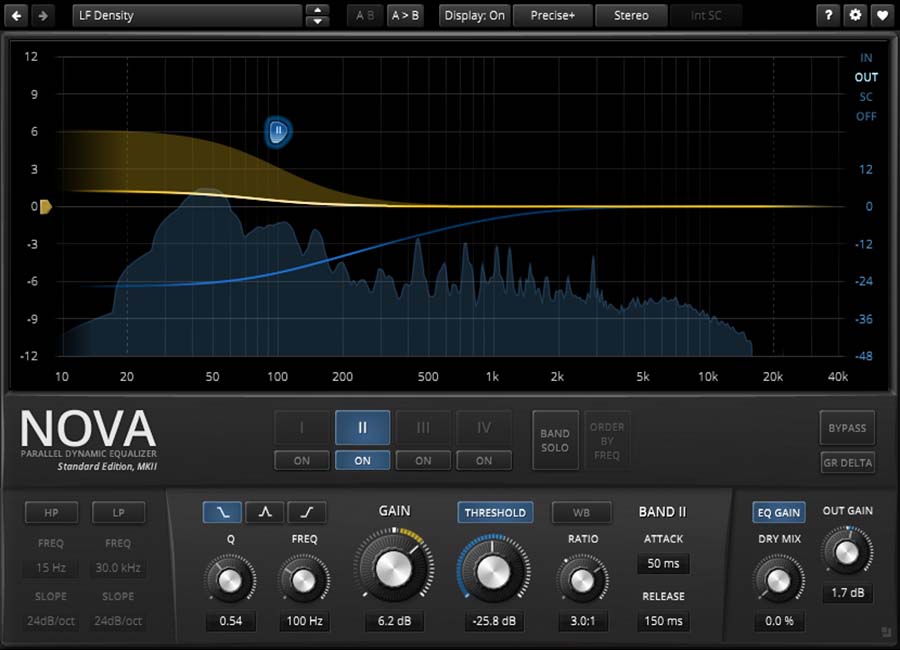 EQ is an essential part of the mixing process. Most DAWs come with a standard equalizer that works fine for basic tasks, but lacks customization or advanced features. TDR Nova is a parallel dynamic EQ from Tokyo Dawn Records that is capable of both parametric and dynamic equalization, as well as multi-band and wideband compression.
There are 4 EQ bands, with additional high and low-pass filters, allowing you to alter the character of your track's sound as you see fit. The interface is sleek and modern, with easily accessible controls. For those who need more than 4 EQ bands or require more powerful dynamics processing, there is a 'Gentleman's Edition' available for $60.
Loudmax is a limiter for your mastering chain. Aside from being highly transparent, it also features inter-sample peak detection, which allows for true peak limiting. The interface only has 2 controls, one for threshold and one for output.
This makes it incredibly easy to use, especially since those controls are really all you need for successful limiting. Use this plugin in conjunction with Youlean Loudness Meter to get the right volume levels for your needs.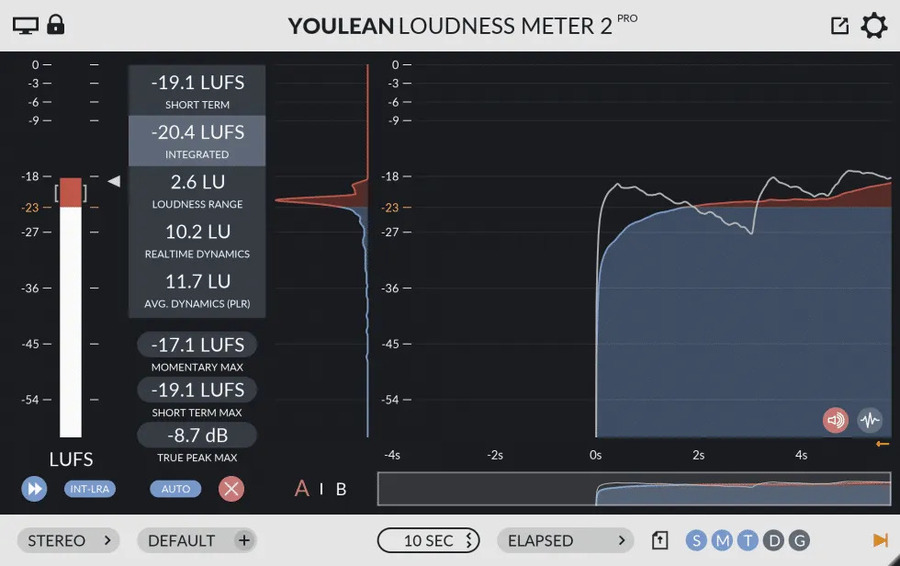 If you've ever tried mastering your own tracks, you know how difficult it is to get everything up to the right volume. It takes a lot of effort to make sure a song is loud enough that listeners don't have to keep turning up the volume, but not so loud that the audio starts clipping or losing its dynamic range. Many streaming services also have their own loudness requirements, which can make things quite confusing if you are mastering for a variety of different platforms.
Youlean Loudness Meter aims to solve this problem by allowing you to measure the overall loudness of your tracks. This makes it easy for you to adjust your dynamics and volume in such a way that produces the most optimal results for your platform of choice. It uses the LUFs standard, which is the newest and most universally accepted standard for loudness measurement. With this plugin, you'll never have to worry about your tracks being too loud or too quiet ever again.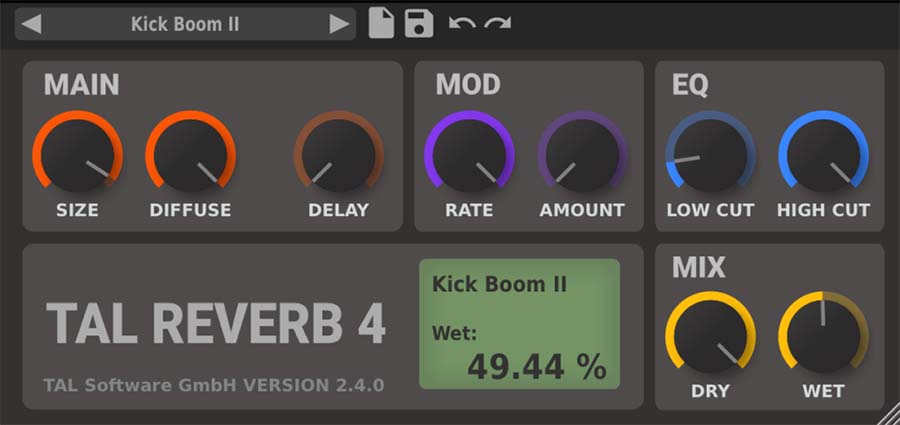 Reverb has a huge effect on the sound of your tracks, and can be the difference between a song sounding amateur or professional. Applying the right amount of reverb can make instruments sound fuller, wider and more immersive.
TAL Reverb 4 is a fantastic free plugin that emulates vintage 80s sounds. It works great on all instruments, including vocals, and its quality rivals that of paid plugins. Controls are simple and straightforward compared to other free reverbs, and the modulation knobs can be used to create some pretty interesting effects.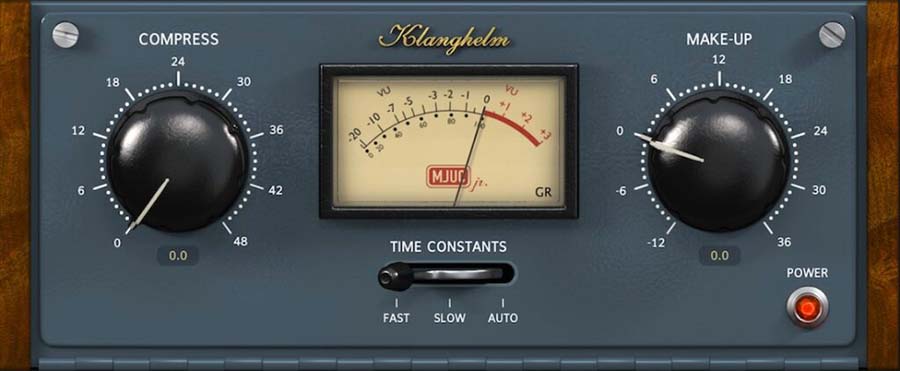 Klanghelm's MJUC Jr. plugin is a free version of their popular MJUC compressor. The level of compression and output makeup can be fine-tuned via their respective knobs, while attack and release times can be set to three different levels – fast, slow or auto. Due to its simple and well-designed controls, this is a great option for beginners to learn how compression works.
These 10 plugins are a great addition to any music producer's toolkit, and will allow you to achieve great-sounding mixes without having to spend any money. As mentioned though, some of the plugins on our list have paid upgrades with even more features, so we do recommend checking them out and supporting the developers if you enjoy using the free versions. I have personally downloaded and tried all of the VSTs in the list, and managed to get some really nice sounds out of them, so please check them out.