Downloads
Our download section is now open for business, here you will find FREE tools & addons sourced from all over the internet, conveniently located in one place, to aid you in your music mixing and production.
Keep checking back as more and more files will be added daily.
Only registered and logged in users can download files from this category.
Downloads: 1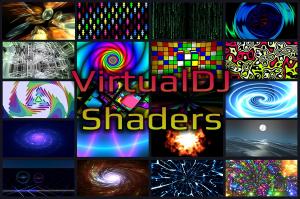 VirtualDJ Shaders is a dynamic and immersive visual enhancement tool designed to take your DJ performances to new heights. Gone are the days of static backgrounds and uninspiring visuals; with VirtualDJ Shaders, you can transform your DJ sets into captivating audiovisual journeys.